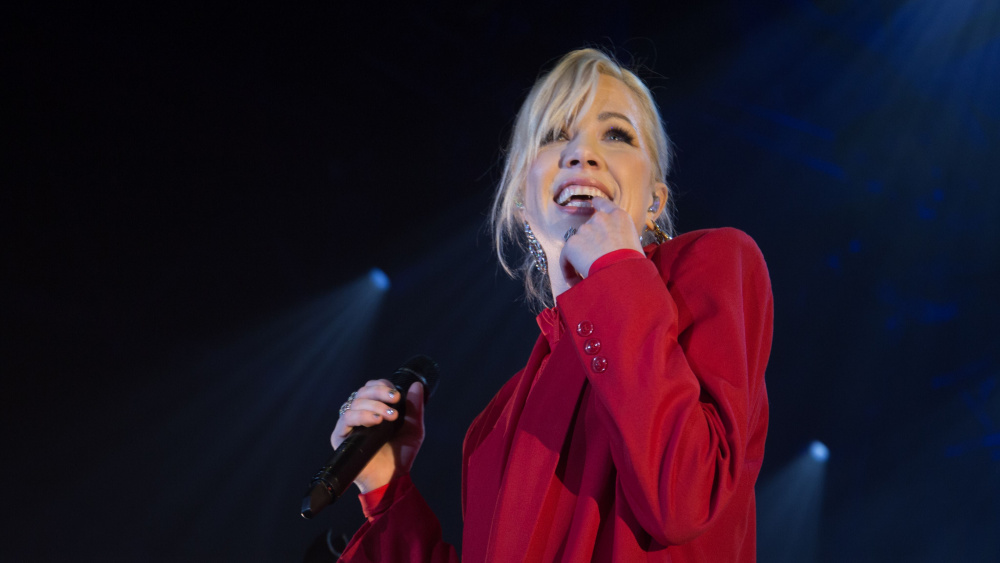 Carly Rae Jepsen announced she will be releasing her new album, The Loneliest Time, on Oct. 21, the sixth studio album from the Canadian singer. The Loneliest Time will mark Jepsen's first album since May 2020, when she released the second half of her project Dedicated.
Jepsen said in a tweet announcing the album: "I'm quite fascinated by loneliness. It can be really beautiful when you turn it over and look at it. Just like love, it can cause some extreme human reactions." The lead single on The Loneliest Time, titled "Western Wind," was officially released this past May along with a music video.
The singer's announcement of The Loneliest Time LP comes shortly after she announced her upcoming tour, The So Nice Tour, set to kick off in Cleveland, Ohio this September. From there, she will play shows across the United States and Canada until Nov. 5.
To pre-order "The Loneliest Time" head here.
Editorial credit: ChrisJamesRyanPhotography / Shutterstock.com